Application
– Ultrathin flexible pressure sensor wide range of products:from tiny power like piano keyboard to great weight application like foot pressure measurement. Common applications are baby pressure sensitive mattress/pad, foot pressure sensor measurement insoles, human body setting or lying pressure sensitive measurement and so on.
– General purpose pressure sensitive sensor pad used as compression force measurement, pressure mapping system, saddle fitting and pressure sensitive mat.
– Foot pressure sensor measurement, including foot map, gait analysis, measurement of body center of gravity and improvement of athletic performance.
– Body pressure sensitive measurement applied to patient bed pressure sensor management, human body pressure sensor map.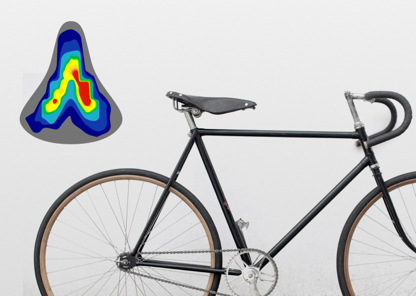 Saddle Adjustment
Can be applied to measure pressure distribution of bicycle seat and help customers to customize suitable saddle.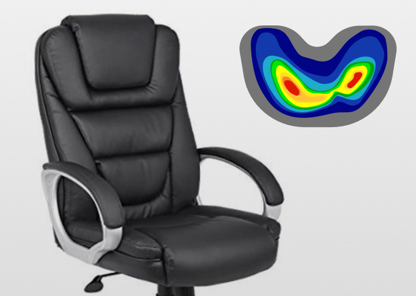 Sitting Posture Analysis
Pressure measurement pad can be embedded in seat products and assist customers in sitting posture adjustment.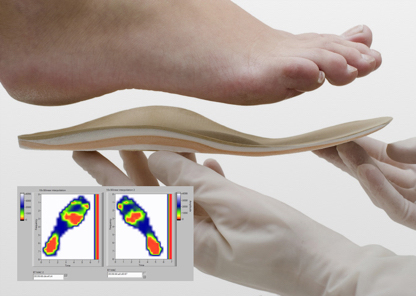 Foot Pressure Analysis
For use in foot pressure measurement, gait analysis, body center of gravity measurement, improving exercise efficiency, etc.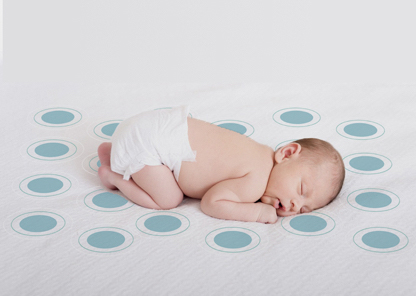 Body Pressure Measurement
For applications of baby pads, bed management systems, bed pressure distribution, etc.
The foot pressure sensor insoles can provides accurate and reliable measurement for biomechanical information and the related products can be applied in recording foot function, gait analysis , measuring static and dynamic body center of gravity , improving hurtful pressure distribution , and body injury assessment.
The foot pressure sensor insoles product is a lightweight pressure measurement device that records and analyzes information of your feet while standing or walking. The wireless transmission is used to make measurement more convenient .User can use mobile device to view the detailed information and statistical charts used to present various information related to the gait like plantar pressure distribution, dynamic pressure center curve, and various dynamic information when walking or running.